Bookkeeping/Compilation/ Review
Bookkeeping Services
Bookkeeping is the most fundamental service we offer our clients. Keeping financial records organized, accurate, and understandable is imperative to the success of personal and business finances.
The professional bookkeeping services of Mathis CPA & Associates, LLC provide important information for business and personal clients to use in managing their day to day financial affairs. This year-round involvement provides us with current financial information and, we are able to make recommendations for improvements to the system, financial and tax planning, and management consulting.
We offer Personal and Business Bookkeeping services. Our services are tailored to fit the clients' needs from basic after-the-fact bookkeeping services to providing a "substitute" bookkeeping department that maintains all accounting records.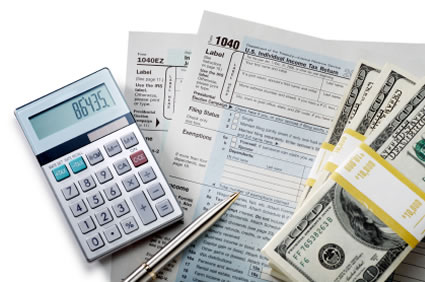 Compilation/Review Services
Financial statements provide a picture of the profitability and net worth of an individual, family, or business. Accurate and timely reports are necessary tools used to portray your financial health to lenders, creditors, and vendors.
What is a Compilation?
A compilation is putting financial data obtained from the client records into financial statement format. The compilation is an essential and effective tool in analyzing and monitoring the economic health of a business. Used to measure business performance, compilation services typically include periodic financial reports, such as monthly or quarterly financial statements, comparisons to prior reports, and budgetary comparisons.
What is a Review?
A review provides a limited degree of assurance about the financial statements. We apply inquiry and analytical procedures to consider the reasonableness of the financial statements. Reviews are useful to management and others who want statements to be given a "does it make sense" analysis.